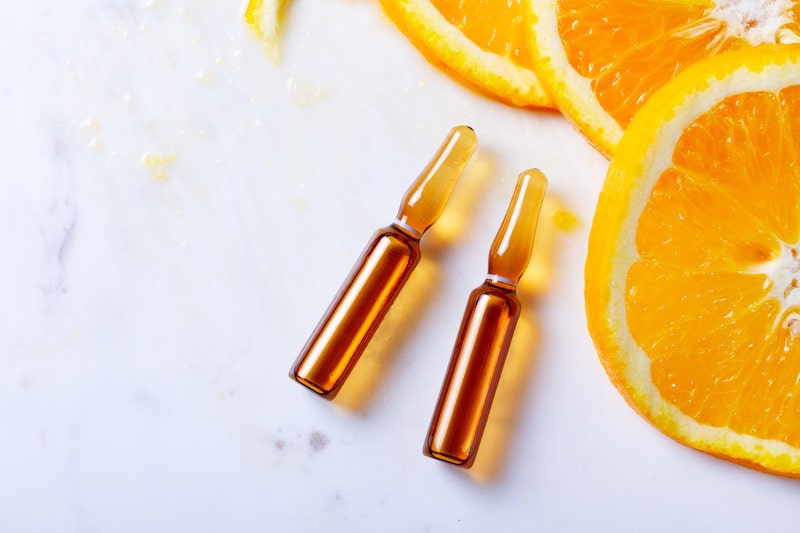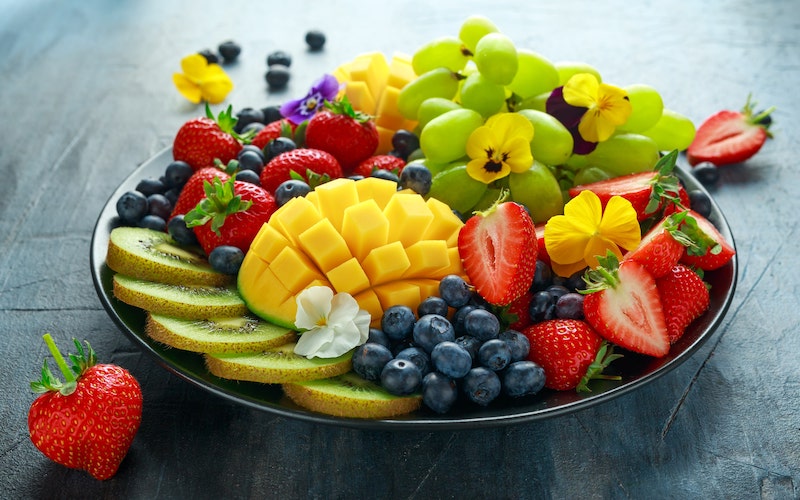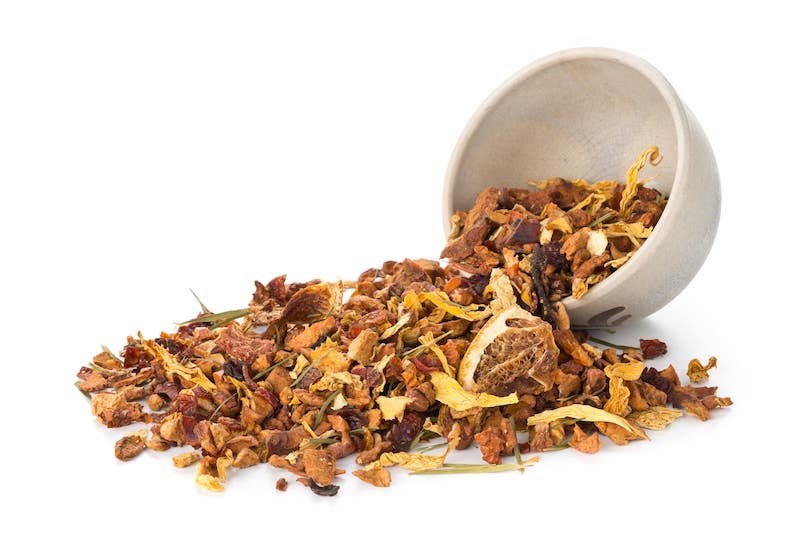 Your digestive system is able to digest only 20-30% of the vitamins you ingest with vitamin infusions. The rest gets excreted. Therefore, intravenous vitamin therapy is a powerful way to administer vitamins in your body. Not only are the vitamins infused directly into the blood stream, but there is a 100% vitamin absorption.
Simply put, to put vitamins directly into your blood helps them reach to the cells where they do their part as nutrients.
Nowadays, vitamin infusion is being used widely. For example, to boost immunity, recover from workouts, stimulate metabolism and much more. It also assists in enhancing the energy levels to help.
Our Vitamin Infusions Specialty
At Vitalize Infusion Center in sunny Chandler, Arizona, we have the best nurses to administer vitamin infusion. You get exposed to toxins. Stress also builds up in everyday life due to our lifestyle and environment. Air pollution, poor diet, lack of sleep are few of the factors responsible. Over time, these factors start affecting your immune system. For instance, symptoms may range from fatigue, mood swings, allergies, flu, etc.
The Process
Vitamin infusion is an effective remedy. The process involves injecting vitamins into the vein intravenously. Furthermore, the whole process takes about 30-80 minutes depending on the type of infusion. At Vitalize Infusion Center, we provide custom packages to our esteemed clients. We don't follow 'one size fits all' approach in our treatments.
Needless to say, that anything in excess is harmful. Therefore, we ensure to administer the right quantity of vitamins. Fortunately, the trend is catching up with masses because of its umpteen number of benefits. Before the treatment, your medical history is carefully examined.
Generally, there are two main types of IV therapy, ie. IV Push and IV Drip. The difference lies in duration and amount of injected fluids. However, both allow for 90-100% of vitamin absorption. Vitamin C, the B vitamins, magnesium, calcium and zinc are commonly used ingredients. The effect lasts for 8 days to 3 weeks. Certainly, it depends on condition, ingredients and dosage.
Accepted Payments for IV Therapy
We accept cash and most credit cards, including VISA, MasterCard, American Express and Discover. Our services are HSA (Health Savings Account) approved, so you can also pay that way. We do not accept insurance, but our costs are typically less than what you can expect to pay for an ER copay, without having to sit in a waiting room.