Welcome To
Vitalize Infusion Center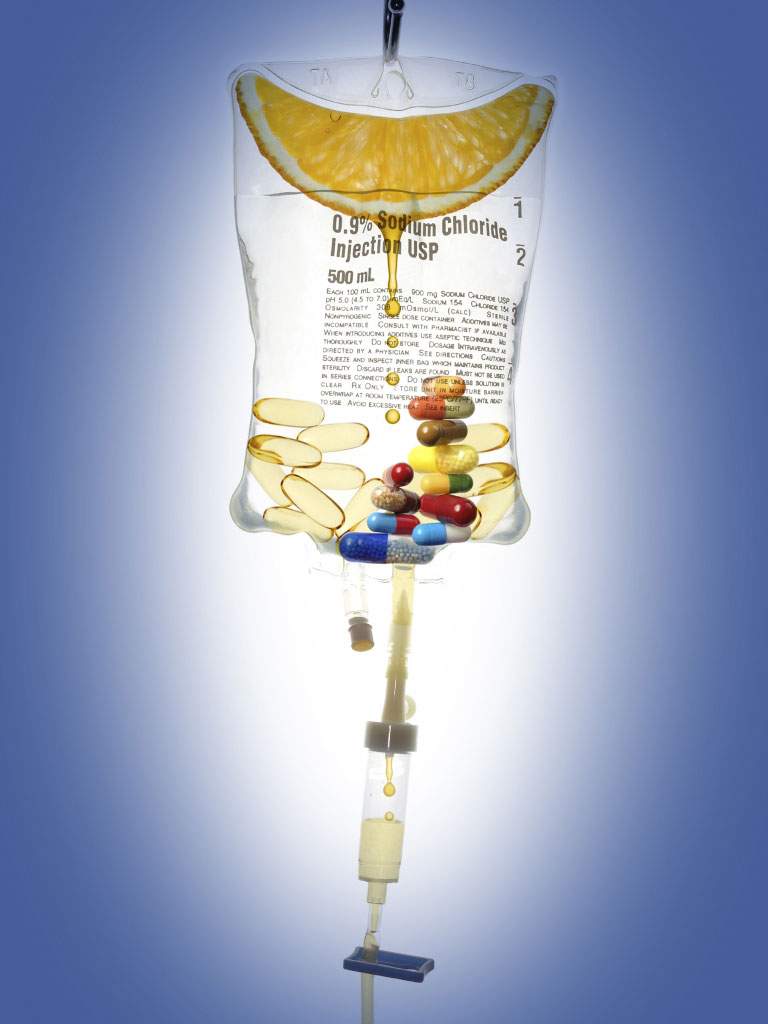 About Us
Vitalize Infusion Center is located in sunny Chandler, Arizona. We are an outpatient infusion clinic offering IV preventative and restorative therapies. Come put your feet up in our beautiful relaxing atmosphere. Our highly skilled nurses will have you feeling your best in as little as an hour. Our concierge services, where we bring the therapy to you have the added benefit of not needing to travel if you are not feeling well.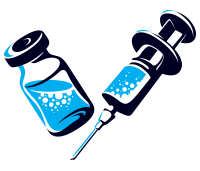 Myers Cocktail
Featuring 6 of our vitamins, minerals and antioxidants, the Myers' Cocktail will boost your energy and immune system naturally.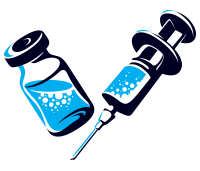 Myers Cocktail Complete
The complete cocktail has more of the much-needed vitamins. You will get a double dose of vitamin C and 2 times more Glutathione!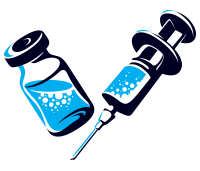 Tier 1 IV Infusion
Our Tier 1 Infusion is mainly for those who need to get hydrated in the most efficient way possible.
If you're looking to feel revived, this is the place for you. I did the infusions at a couple other locations and this one felt as if the quality was 10 times better.
– Jennifer S.
Wow, I feel great and was feeling so sluggish for the past month. Really needed this. Thank you so much! Help me out with my daily routine.
– Susanne V.
Newsletter Signup
Signup for our newsletter and get latest updates and offers directly in your inbox.